Our friendly, experienced staff will help you with any project. 
From residential deliveries to propane appliance servicing, here at Mason's Propane Service LLC, we've got you and your needs covered. You see, we've been in the business for over 23 years now, and we've got the experience that it takes to be the best. 
Looking for a propane provider you can trust? Look no further!
We specialize in residential and commercial deliveries. Serving you with honesty, quality, and value.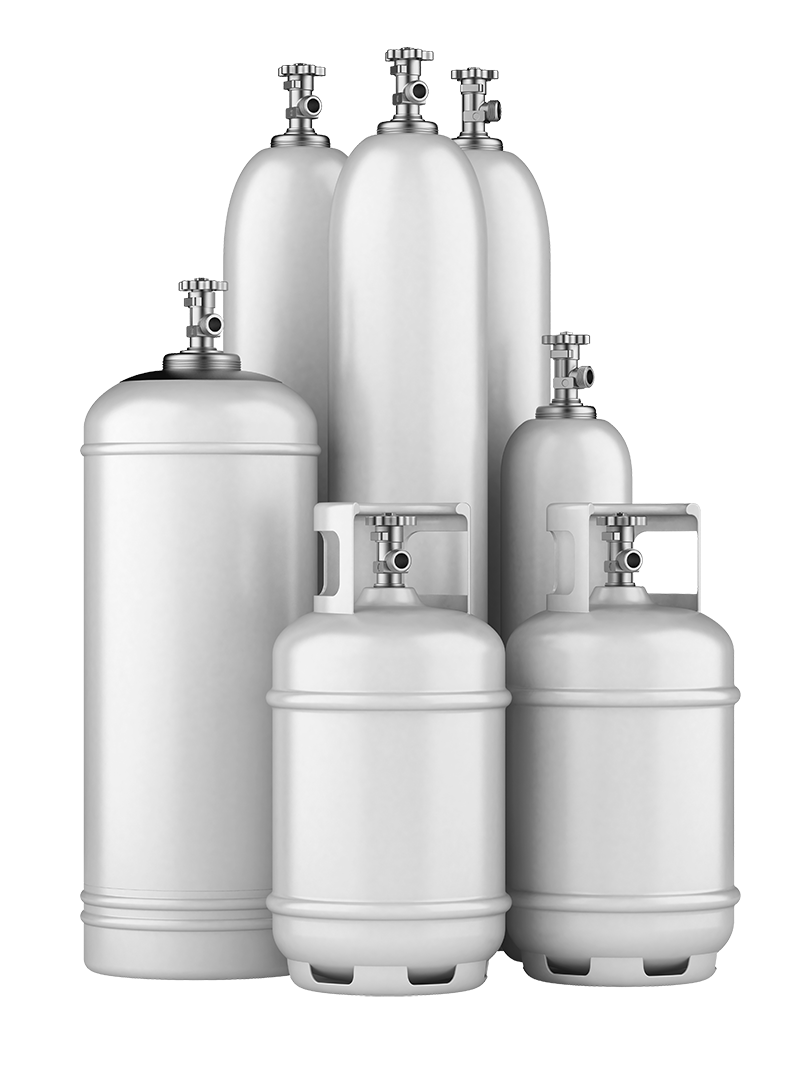 COMMERCIAL SERVICES
Are you a business and wondering if Mason's Propane Services delivers to commercial accounts or business's? It's your lucky day! Because we here at Mason's Propane Service LLC do service local business and commercial accounts.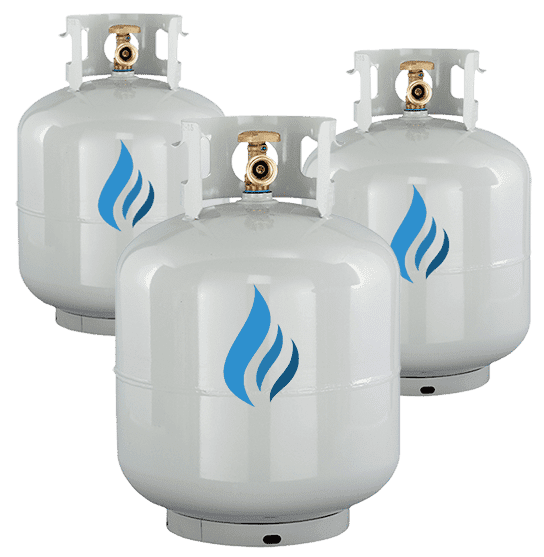 DOCK SALES
Our dock is open for filling portable tanks 4lb up to 100lb; we also fill RV's!
We have a 5 Yr. Re-qualifying service available, which cost $2.00 per cylinder.
Our 20lb refurbished cylinders includes; inspection and filled.  Call for pricing.
If your tank does not have an OPD valve, it will need replacing with an OPD valve which we can install for you,
ask for pricing.
We also sell 30lb, 40lb, and 100lb cylinders, off our dock. Call to check for availability.
RESIDENTIAL SERVICES
We offer residential service whether you use propane for your heating needs in the winter months or for cooking year around. We can install company owned tanks or you can purchase your own tanks an we'll install them for free! If you already own your tank or tanks, we can help you too. We just need proof of ownership and your driver's license and you can start an account today!
Here at Mason's we have NO rental fees! You can use our tanks as long as you use our service.
Contact Us
Stop by today for a consultation, and see what our commitment to quality is all about!
We are knowledgeable in propane, and dedicated to keeping you and your family happy. From commercial to residential work, we're glad to help you in whatever venture you have!
Your satisfaction is our highest priority!